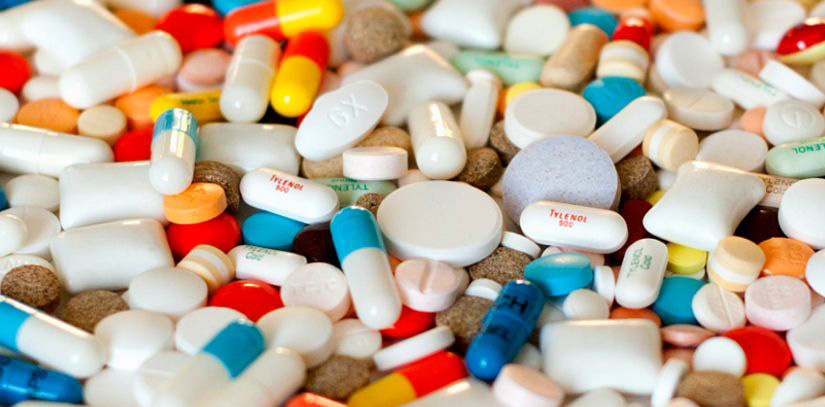 Medicines
Our aspiration is that healthcare should be a right, and not a privilege. Now, more than ever, people need broad access to high-quality and affordable medicines. We are proud that our branded generic and OTC portfolio actively supports people's daily healthcare needs, while helping governments throughout Europe to build and maintain a sustainable healthcare system for society as a whole.
All we offer pharmaceutical medicines are in line with the medical industry standards and assured quality as per regulatory standards and with the approved dosage. Owing to our transparent business policies and client centric approaches, we have been able to win the trust of our clients.
Standing side-by-side with healthcare professionals, pharmacists and health system decision-makers, we have the same sense of social obligation to help lower costs and improve access to healthcare. With our continued expansion into new markets and our winning team, we can deliver more medicines that people need every day.